Reform Luach is now an app!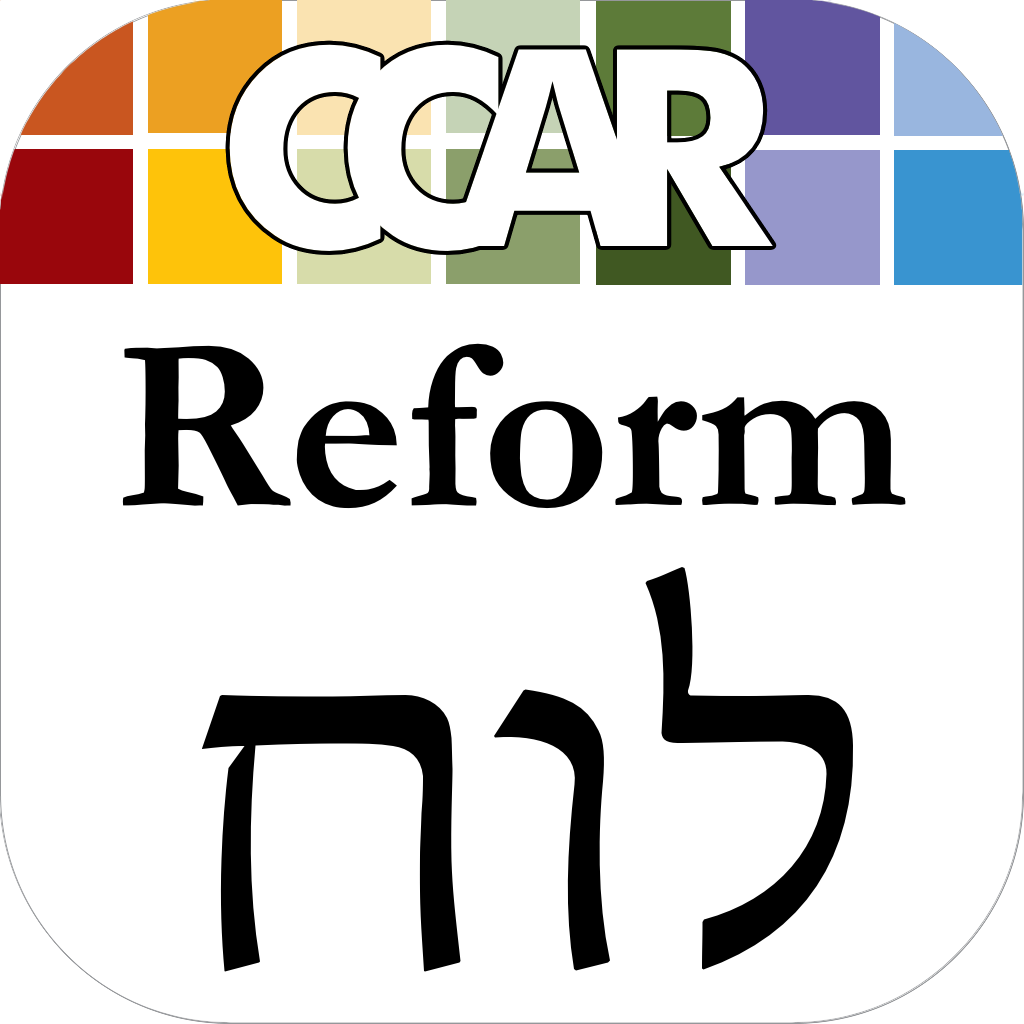 iOS | Google Play | Amazon
-------
Reform Luach is intended to assist Reform rabbis, cantors and prayer leaders in planning worship and synagogue observances. Understanding that every synagogue's customs are different, Reform Luach offers suggestions for applying Reform siddurim, machzorim, and Torah commentaries to specific days in the Hebrew calendar.
The calendar used by the Reform Movement is a special hybrid of the Israel and Diaspora calendars. The Reform Luach app offers these dates, as well as the option to just view the Israel or Diaspora calendars. The information on this website currently shows only the Israel calendar.
For more information and a glossary of abbreviations used in Reform Luach entries, see the "About" page.
Leon Morris, Executive Editor
Amanda Kleinman, Managing Editor
This beta version has been retired and replace with an app.
Feedback, questions or suggestions? Email us at apphelp@ccarnet.org